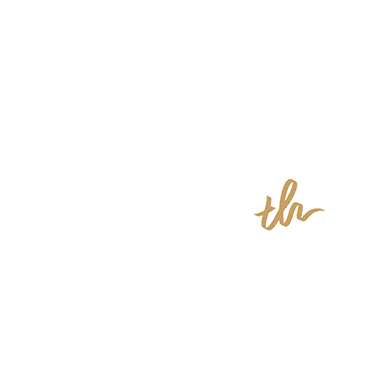 ELEVATE THE WORLD
Fujitec believes elevators and escalators
must transport
"safety and reliability",
comfort, and your dream.
We are proud of our employees, who
drive Fujitec forward
and bring these
values to life around the world.
As members of society, the organization,
and the global community,
their efforts
connect people with cities and societies
and open up possibilities for worldwide
progress.
Respecting people, technologies, and
products,
we collaborate with people from
nations around the world to develop
beautiful and functional cities that meet
the needs of a new age.
People are the key to pursuit of this our
mission statement,
and Fujitec will be a
brand powered by people.
Moving the world, Elevating the world
and taking pride in our work: now and
into the future.